International Exams Expert | study real-time online
Get Ready For

GED

SAT

IELTS

BMAT

IGCSE
live online studying in real-time
Live online studying in real-time with LearnSpace from all around the world
GED IELTS SAT IGCSE TOEFL BMAT
The starting point of success towards leading international universities worldwide. We certify 100% for Chulalongkorn University, Thammasat University, Mahidol University International College (MUIC), IELTS, SAT, TOEFL.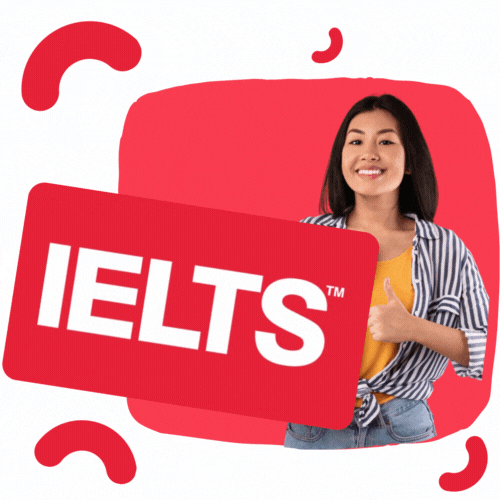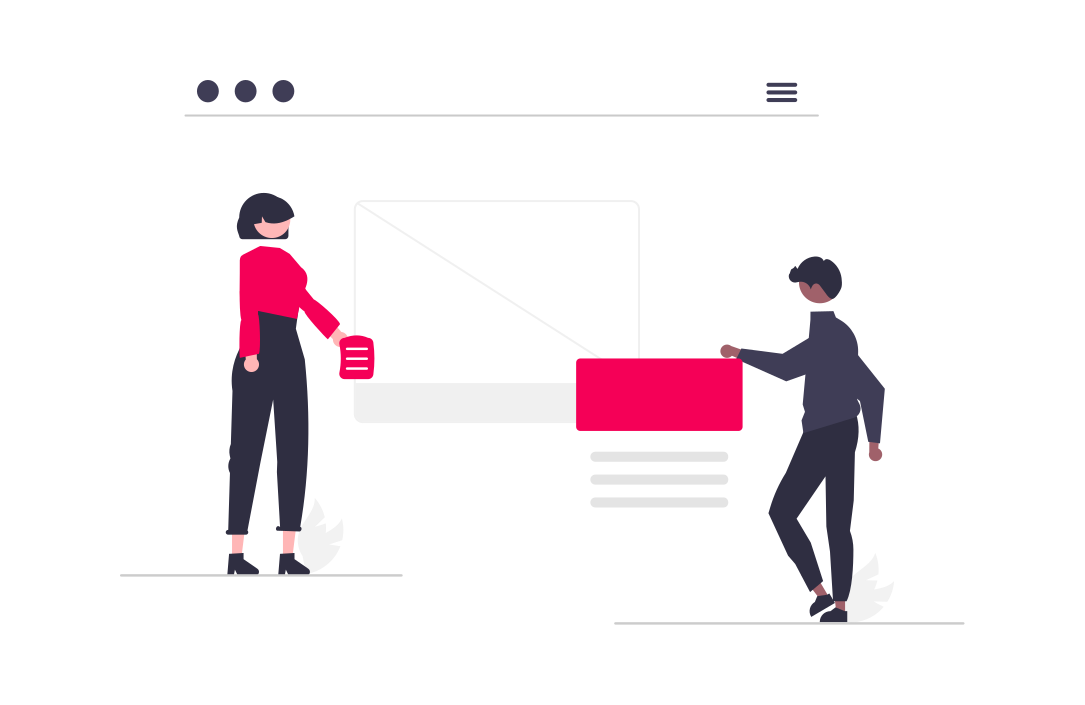 Any Kid, Any Interest
Quest engages and inspires learning through a wide variety of classes and subjects so learners can dive deeper into their favorite interests and passion.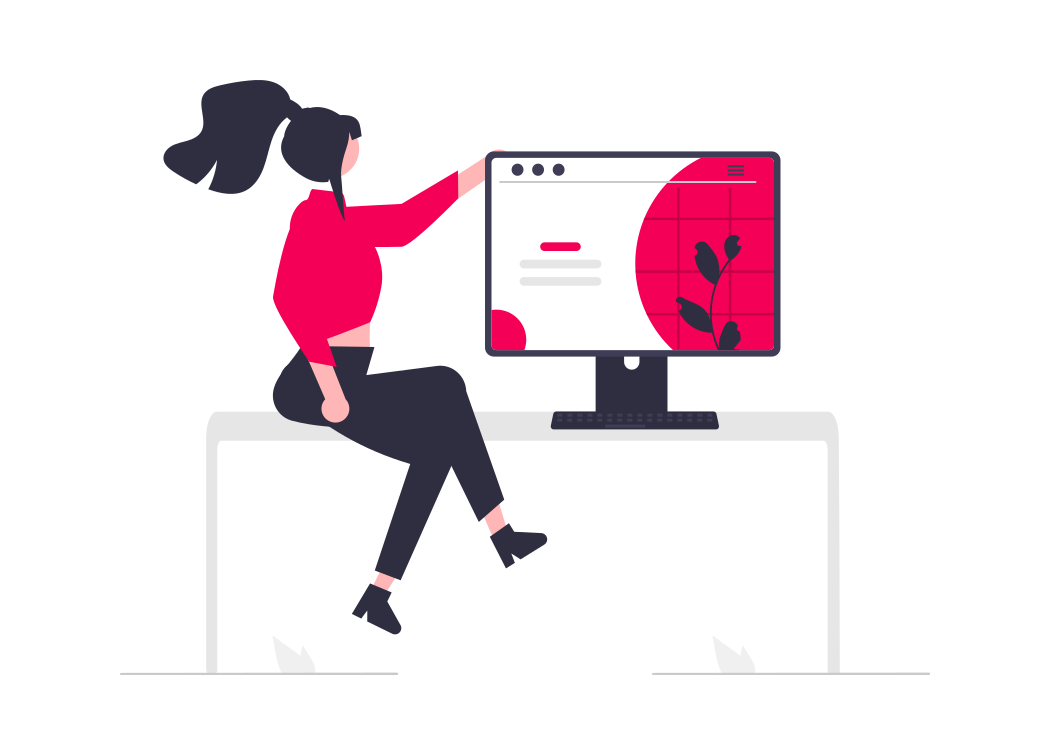 Small & Social
Our live, small-group format encourages social interactions and builds learner friendships..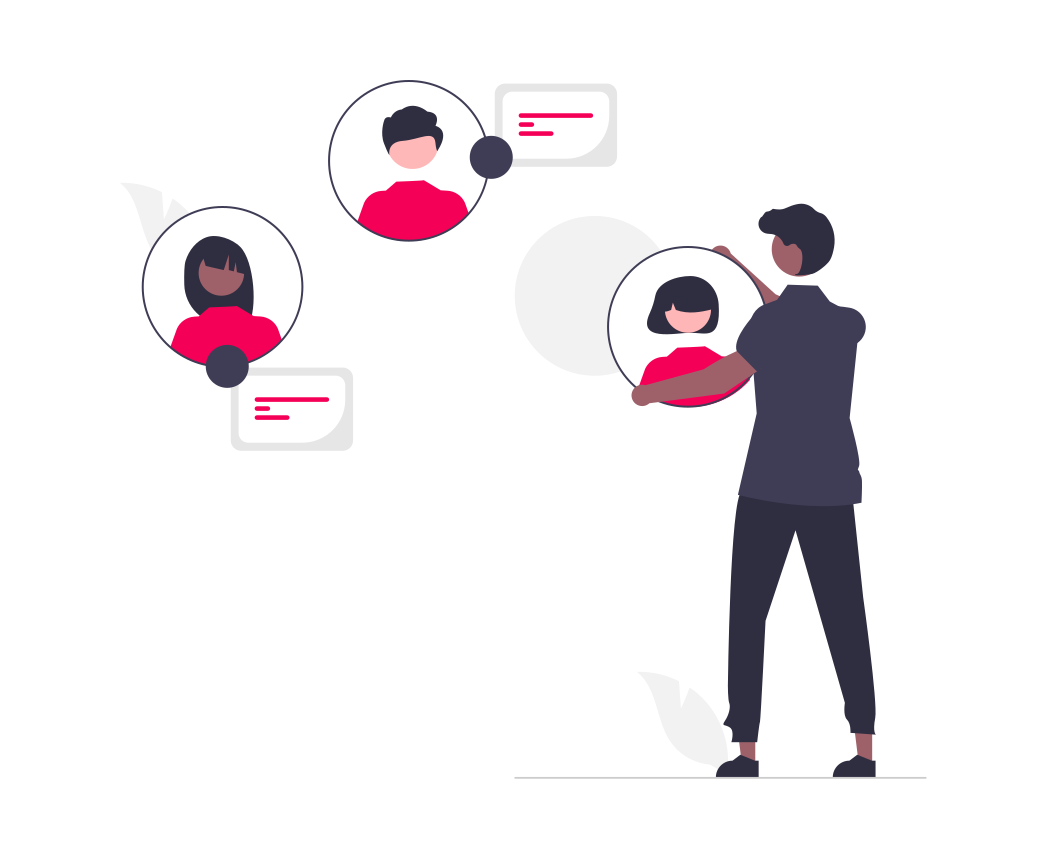 Educators You Can Trust
We've been providing online classes taught by safe, vetted, and experienced teachers since 2015.


Courses taught by international team
Experience excellence with practical courses from Best Scholar Tutors.
Truly connected by digital strategy
Revolutionize learning with our Digital Strategy – up-to-date content, personalized Q&A, and repeatable materials for effective learning.
Small groups, no more than 6 people.
Experience thorough understanding with small group quality learning from expert tutors.
Get personalized instruction and tutoring on any subject
Why Quest? We're confident that you'll succeed.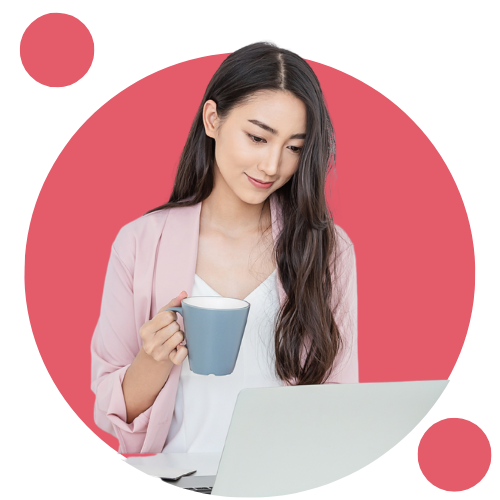 The ultimate innovation in new learning methods! Learn from home with our online courses and real-time language and academic classes, enhancing student participation in virtual classrooms for more effective learning. We have developed a detailed system and program for measuring learning outcomes, allowing students to compare their test results with international standards such as IELTS, SAT, TOEFL, GED, RMIT, CU-TEP, CU-AAT, and TU-GET.
What's your learning style?
Choose from our 4 learning platforms.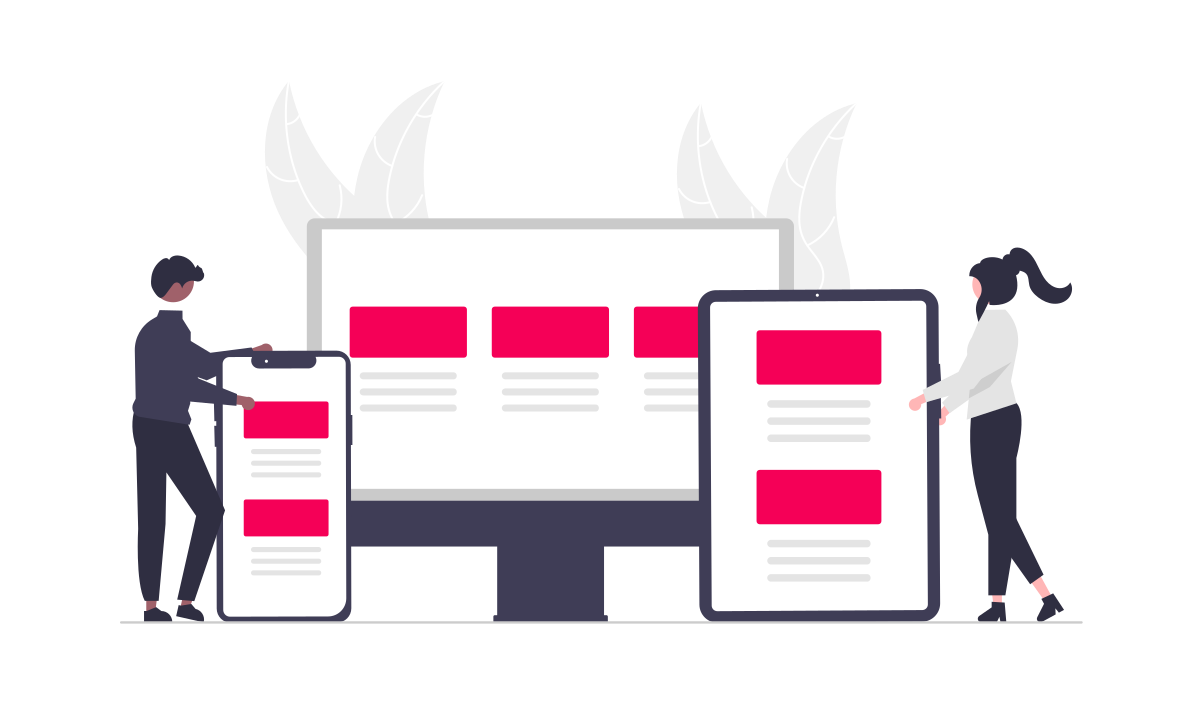 Create your own personalized live schedule with LearnSpace, the most private platform available anywhere on the internet!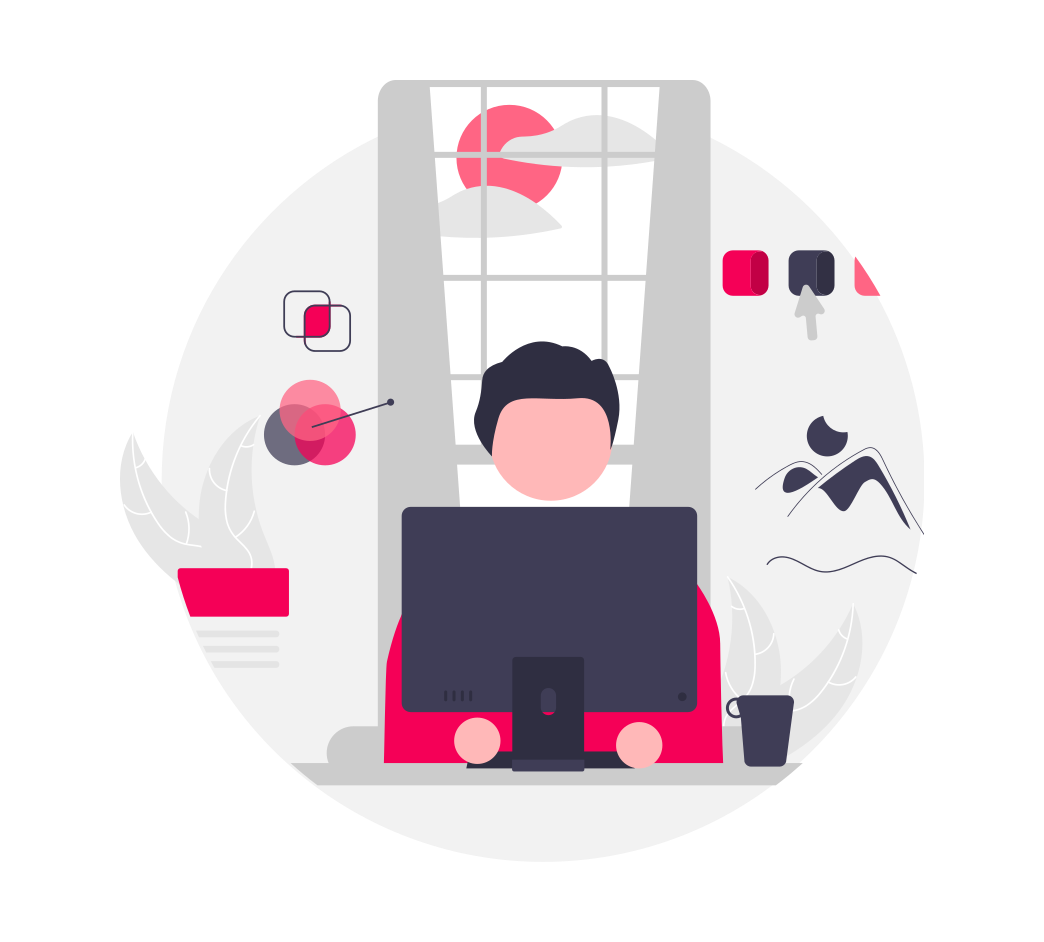 Create the most exclusive live learning schedule at our institution and invite your friends to join you.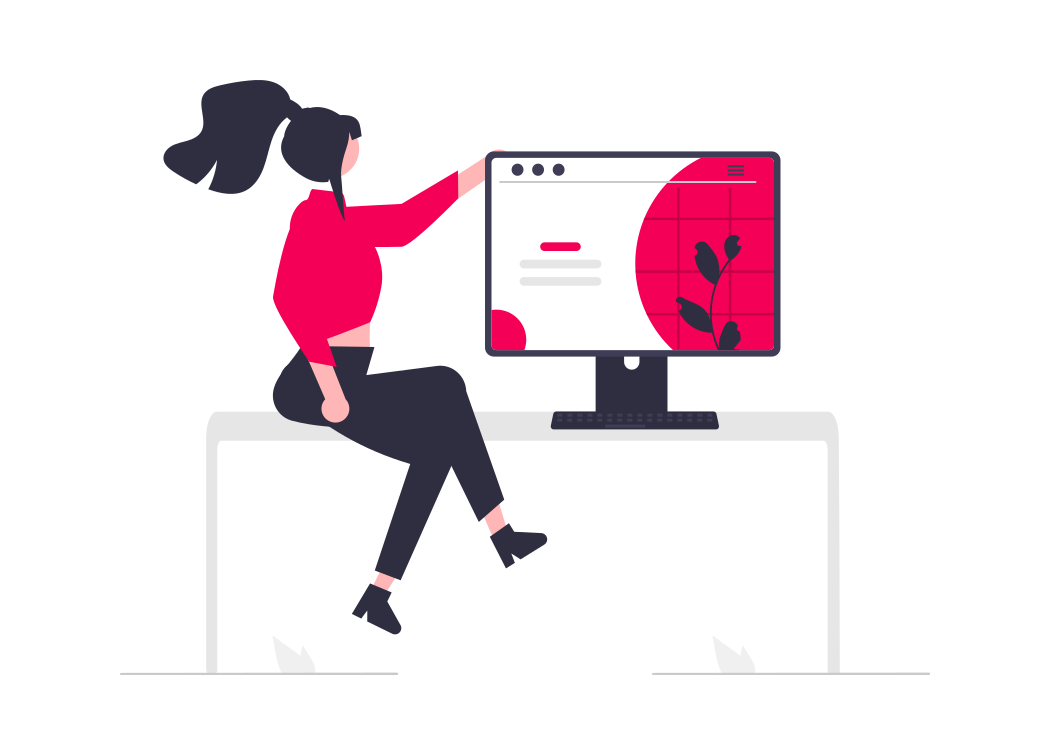 Learn with LearnChat and study from wherever you are in the world, using your smart phone, tablet, or computer.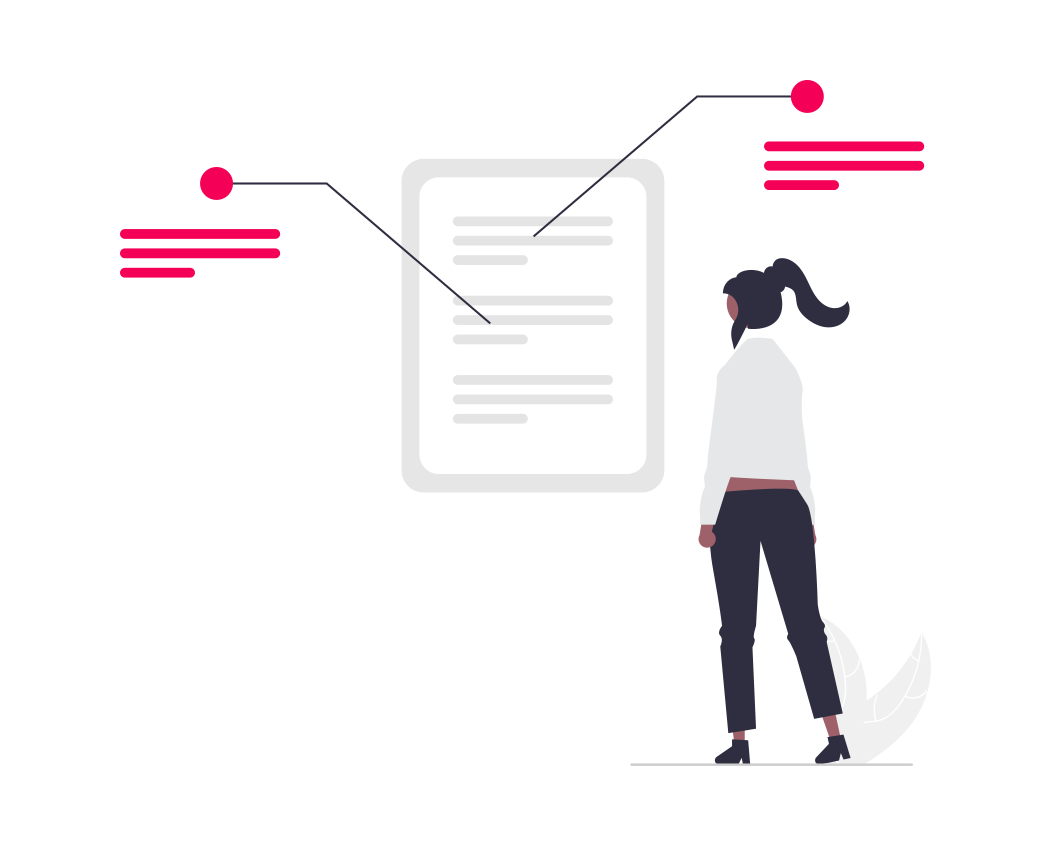 Join a scheduled group live learning session with your close friends and make new acquaintances at the same time.
Search or click Load More to see additional courses.
Welcome to the Metaverse
LearnSpace Metaverse
Thailand's first interactive virtual learning platform.